Renters Insurance
Find inexpensive coverage for your personal property. Serving Plano, Allen, McKinney, Frisco, Lewisville, Richardson, Garland, Dallas and all of Texas.
You have a lot of things that are important to you — from your clothes and furniture to your sound system, sports gear, computer and toys. You want to feel confident that everything you've worked for is not lost completely due to a fire or tornado because "YES" bad things can happen!
Matt Lohoefer Insurance can help make sure you find coverage options that protect you, your family, and your personal property. Call us at 972-845-1233 and let us help to make sure you're properly covered.
What Does Renters Insurance Cover?
Your renter's policy covers your personal property subject to the limits and deductibles you select. The coverage applies even when you are away from home.
You can choose to carry full value coverage on your personal property, which ensures that you will be paid the full replacement cost of items that are damaged or stolen without deduction for depreciation.
Your renter's insurance policy also protects you and your family members against liability claims, guest medical expense due to your negligence, and the litigation cost that comes with defending you.
Don't put your trust in a 1-800 company or an apartment flyer, call an Independent Insurance Agent for your professional advice and coverage protection. Sometimes it can be as little as $20/mo.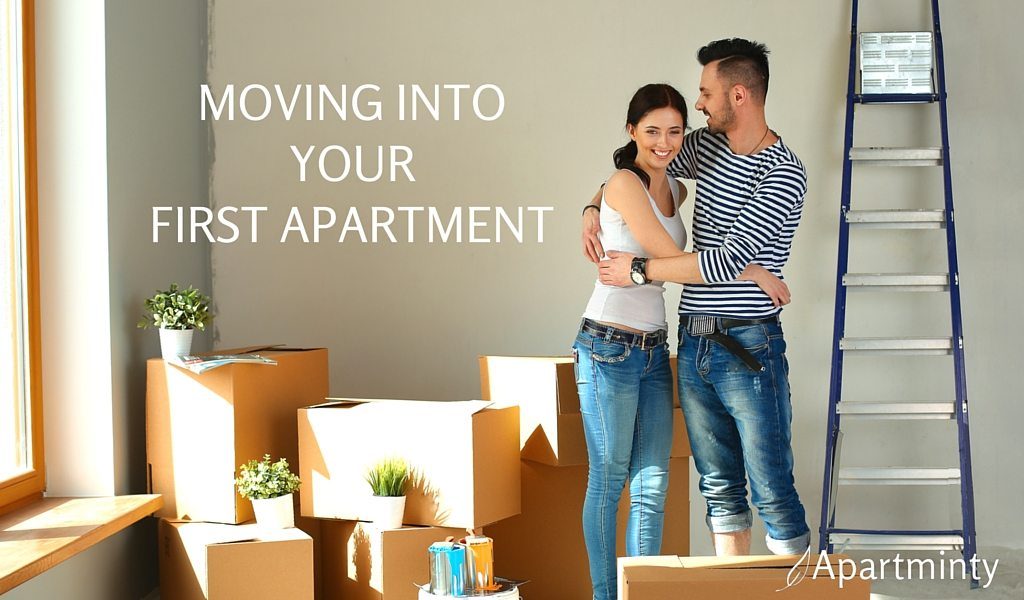 Matt Lohoefer Insurance can help you determine your coverage needs and make sure you are properly covered. Call us at 972-845-1227 or contact us on online at MattInsurance.com
---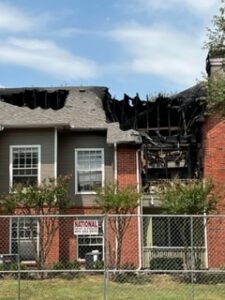 Remember, fire can break out anywhere such as below your apartment, and then you really do need to have good coverage with a good company and Agent. Call Matt Lohoefer Insurance at 972 964 0113
---
Need an insurance quote? Get in touch!
Access quotes from Texas's most trusted insurance carriers. It's comparison shopping at the click of a mouse.