Our Team
Matt Lohoefer Insurance was established in 1990. We serve the Dallas Fort Worth Metroplex area and all of Texas.
Once a Farmers Agent, Matt realized the need to provide choices for his customers as all insureds did not fit into the Farmers / Allstate / State Farm mold. Since becoming an independent agent, Matt Lohoefer Insurance has provided a variety of options for coverage of homeowners and car insurance to give every customer great rates and coverage.
Matt Lohoefer Insurance has expert insight into all his carriers, so he can place your individual insurance needs with the best carrier that provides the best coverage and the best price!
Our Business
Our award-winning insurance agency will be glad to assess your insurance needs and provide solutions to protect your assets with our top-rated carriers and competitive prices!
We provide honest straightforward answers about your insurance needs, claims, and service. We use multiple carriers to help benefit our customers and place your family's insurance needs first, making sure you get the protection you need at a price you can afford.
We offer over 35 years of experience in the insurance business. That is a solid background for protecting your insurance needs. Contact us for a quote, or give us a call at (972) 964-0113.
Who we are
---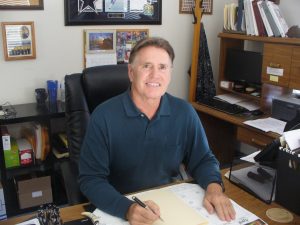 Matt Lohoefer is a native Texan originally from Lubbock. As a graduate from Montery High School and Texas Tech, Matt moved to the DFW area in 1989 and entered the insurance business. As an Independent Agent Matt realized he could offer "Better Coverage and Better Prices" by shopping all the Independent Insurance Carriers for his customers. He is married with 2 boys in Plano.
---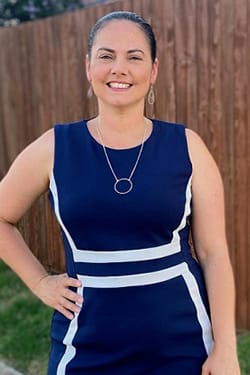 Tasha Gonzales, licensed P & C agent, joined Matt Lohoefer Insurance in 2006, moving here from Galveston where I began my journey in the insurance industry in 2001.
Customer Service has always been important to me, helping clients review their insurance needs, this is in part why Matt made me the office manager. Getting to know clients and forming a relationship with them goes a long way in helping them navigate their insurance needs.
Outside of the office I spend time with my family, don't laugh but we all play Pokemon Go together! We're also involved in sports & Cub Scouts as well as serving here in our community. My family is a mentor through Big Brother Big Sister and we also get to cook for a local non profit, City House.
---
---
Need an insurance quote? Get in touch!
Access quotes from Texas's most trusted insurance carriers. It's comparison shopping at the click of a mouse.