Property Insurance
Homeowners Insurance prices? Shopping for better home Insurance rates? Do I have enough coverage or the right Home Insurance coverage?
These are the question's that should be on all homeowner's mind today. Call Matt Lohoefer insurance, in business since 1990. We can find you the right coverage at the right price. Remember a tornado can happen anytime.


When Lightning Strikes


If you own a home in Texas, you know a little about Homeowners Insurance. Most people know that the Mortgage company requires it and that the annual premium is a significant part of your home budget.
What many people do not know is that it is invaluable when you have a catastrophic event such as a Lightning strike that turns into a fire and the next day your home does not have a roof and everything inside is probably ruined or destroyed. That is when having a professional Insurance agency such as Matt Lohoefer Insurance, as your agent saves the day.
We recently had a client that had this happen to their house. We were quickly able to help the insured and reassure them that they had the right coverage. Full replacement cost for the dwelling + and extra 25% for higher inflationary costs if needed. Loss of use coverage for the hotel, then an apartment/rent house for the next 3-6 months during the rebuild process. Contents coverage at replacement value. An elite claim team to help them along the way with quick response thru email and phone calls.
You do not get this with a 1-800 or internet company, you also may not even have the right complete coverage, you may not have the extra 25% coverage for inflation prices, you may not have enough coverage for a place for your family for the next 3-6 months during rebuild. 
Do not put your family in this position. Call Matt Lohoefer Insurance, an Agency with over 50 years of combined Insurance experience. Let our team make sure you have the right coverage. Call now for a quote.
Call 972-964-0113 or email Matt@mattinsurance.com
---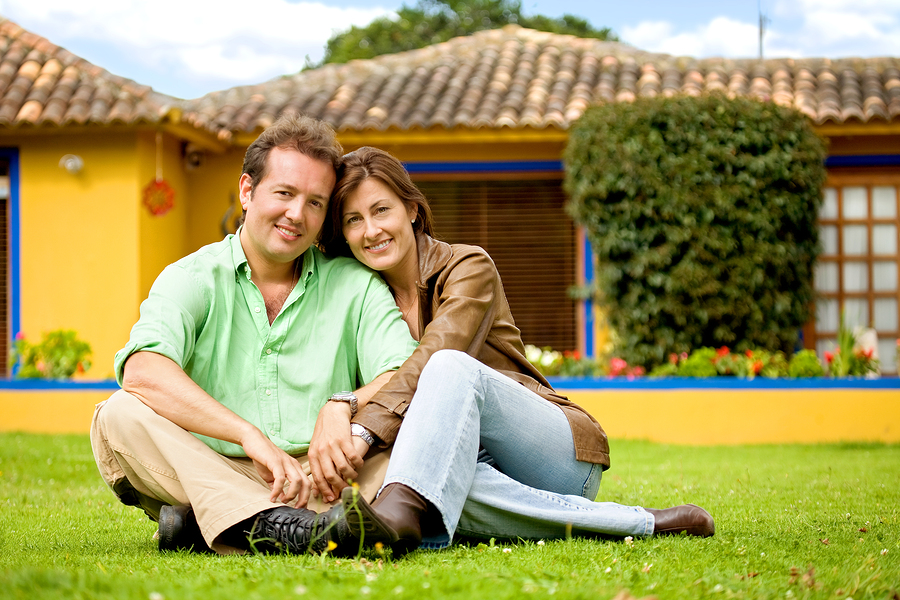 Insurance protection to help you feel secure at home. Serving Plano and all of Texas.
Matt Lohoefer Insurance is on your side. As an independent insurance agency, we review multiple insurance companies and compare protection and prices to find the best value for you.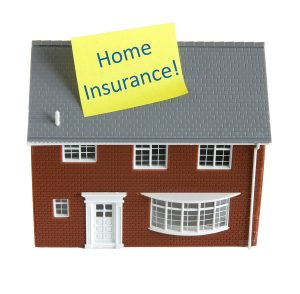 We're your neighbors — real members of the Plano community. We know what's important for your homeowners' insurance policy in Texas, and we're committed to being your advocate in times of need.
To talk with one of our helpful team members about your insurance needs, contact us today.
Need an insurance quote? Get in touch!
Access quotes from Texas's most trusted insurance carriers. It's comparison shopping at the click of a mouse.